On Demand Webinar hosted by NAFCU
Disruption and Digitization in Auto Finance

VP & General MAnager, Automotive Lending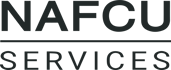 "We're pairing automation with auto – they're two interplaying pieces that create a scenario where 1+1=3."
About this webinar:
With auto e-commerce companies setting the standard for a fully digitized customer journey, bank leaders must be able to deliver a best-of-breed experience if they wish to compete. With the auto industry rapidly changing due to a shift in consumer behaviors and expectations, lenders have had to adjust their processes to continue to grow their portfolio in an increasingly competitive market. Although the auto industry is still a huge opportunity, with trillions in outstanding loans, banks often struggle to build large, profitable portfolios of auto loans – direct purchase are profitable but hard to grow, indirect is highly competitive with little margin and auto refinance is a largely unexplored channel by most banks.
This recording will cover: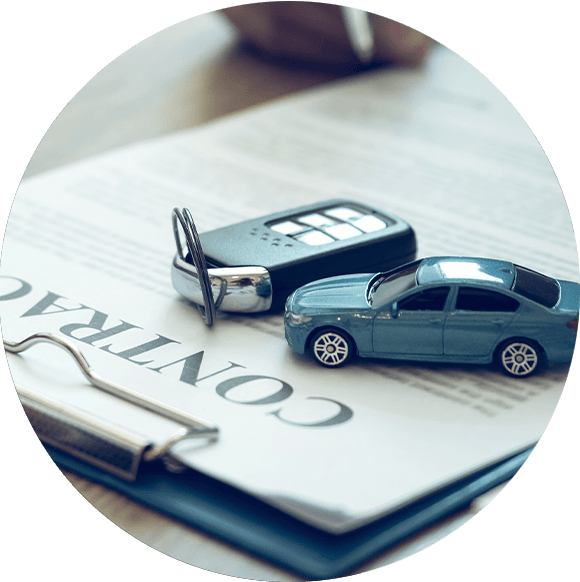 The opportunity

in auto financing and e-commerce;

How to

harness AI and risk models

and an automated digital experience to win members;

How to leverage the expertise of fintech partners to

quickly go to market.