Driving Member Engagement & Growth during Uncertain Times with AI
A Case Study with The Atlantic Federal Credit Union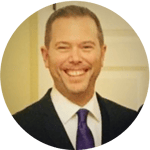 COO, The Atlantic Federal Credit Union





Solution:
Upstart Referral Network - Personal Loans
With major changes in the global economic landscape and banks scaling back on lending, credit unions have an opportunity to step in to fulfill member needs for affordable credit.
In this webinar, Jason Reed, COO, shares how The Atlantic Federal Credit Union (AFCU) embraced digital transformation to safely grow loans and members within their risk appetite.
Key Takeaways:
How AFCU originates loans digitally to expand access to credit and acquire more members
The strategy behind how AFCU is expanding member relationships within their geographic footprint and building loyalty through digital experiences
How AFCU is achieving their desired return targets while limiting losses
How credit unions can use AI and machine learning to enable more inclusive lending and expand access to credit.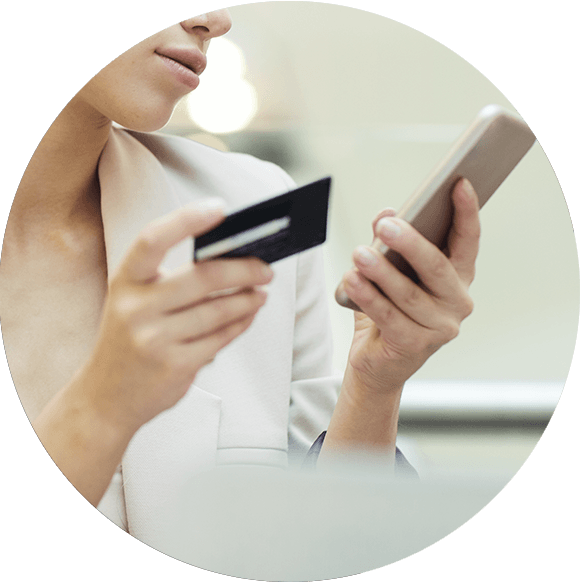 "We set a 3-5% loss ratio for these new loans and have actually been at less than 1% -- we haven't had any bad loans come in"