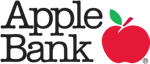 Why Apple Bank Partnered with a Fintech to Tap into the Personal Loans Opportunity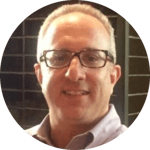 Senior Vice President, Consumer Banking Risk & Analytics
Apple Bank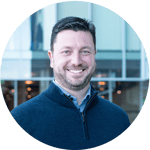 Vice President, Account Management
Upstart
"The first thing we looked at was a product that could satisfy all of our customer needs, and we felt Upstart could do that."
Gordon Levy, Senior Vice President, Consumer Banking Risk & Analytics, Apple Bank
About this webinar:
As a $16 billion dollar institution, Apple Bank competes with some of the largest institutions in the world to win borrowers at a fraction of their competitors' technology budgets. The bank has successfully been able to expand access to credit in New York and its surrounding communities and offer unsecured personal loans to borrowers with nontraditional credit profiles.
Gordon Levy, SVP of Consumer Banking Risk and Analytics joins us to discuss how Apple Bank is pivoting to meet the challenges and opportunities of an evolving consumer landscape, including lessons learned from the bank's digital transformation and fintech partnership in consumer lending.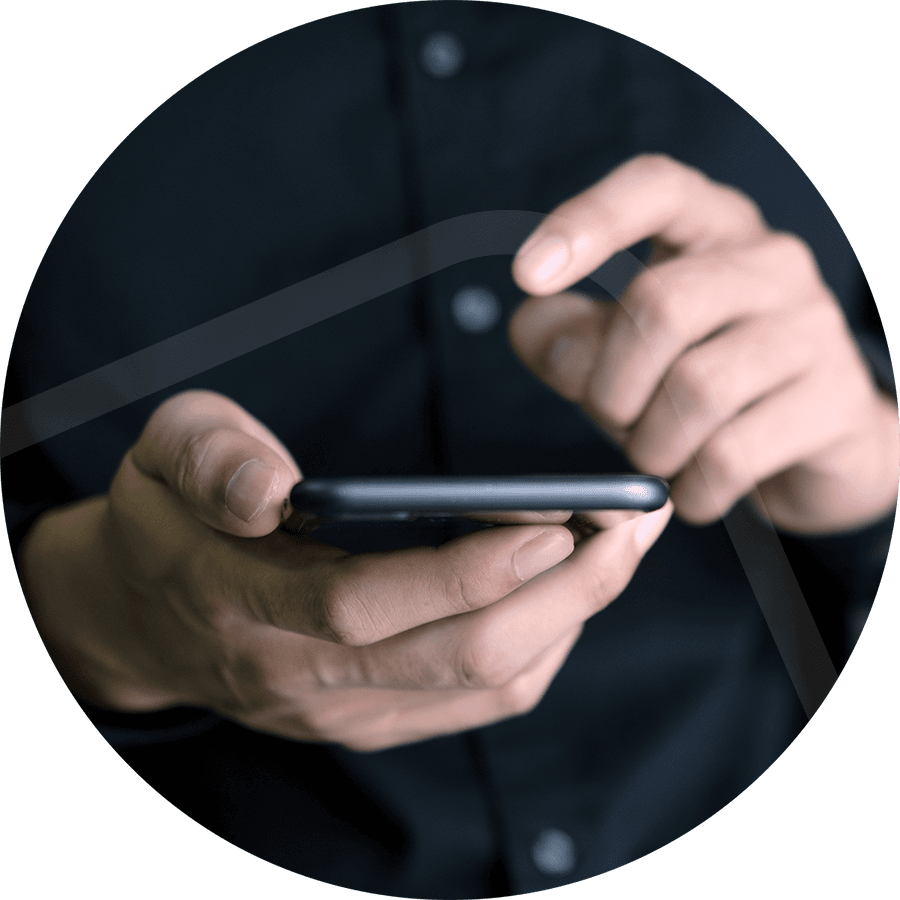 This recording will cover:

The opportunity and demand for unsecured personal lending to meet modern day customer expectations and effectively compete with larger financial institutions

The strategy behind why Apple Bank chose to partner rather than build in-house

How the bank aligned its internal stakeholders to
launch and scale a successful unsecured personal lending program

while mitigating risk
How Apple Bank Launched Unsecured Consumer Lending with Upstart
Gordon Levy, Senior VP of Risk and Analytics at Apple Bank, joins the show to talk about Apple Bank's decision to partner with Upstart to launch and scale a successful unsecured consumer lending program.