Overcoming Paralysis
by Analysis:
How Credit Unions Can Embrace Fintech Partnerships to Expand into New Products

President and CEO Agriculture Federal Credit Union




Solution:
Upstart Referral Network - Personal Loans
The decision to partner
with Upstart:
Even as a more conservative credit union, Agriculture Federal Credit Union (AgFed) knew they needed to embrace fintech partnerships once COVID-19 struck. "You could no longer sit there with paralysis by analysis – you had to make some quick decisions and embrace the change," explained Click.
They explored buying participations, but the AgFed team wanted more control over the credit policy and wished to grow those relationship into new members.
"Instead of buying participations, I thought, 'why would I do that? I'd rather have more control and get a better return,'"said Click.
The results:
In less than 3 months with Upstart, AgFed has been able to: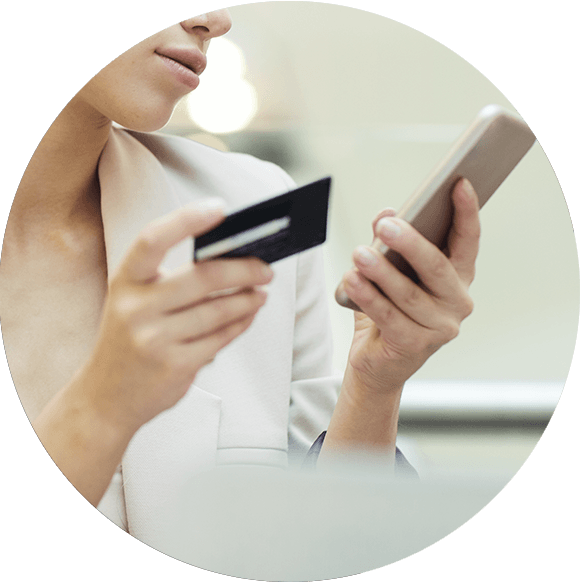 Achieve

$3.64m

in orginations

Leaders in Lending | Podcast Ep. 49
How to Approve More Borrowers & Lower the Cost of Lending with AI