Loan Growth in 2022 and Beyond: How Banks Can Expand Access to Credit in the Current Regulatory Environment
In this panel discussion featuring corporate responsibility and community development executives, hear how financial institutions can expand fairness, equity and inclusion initiatives to increase access to credit.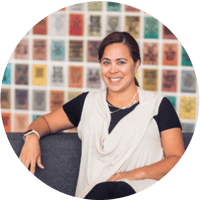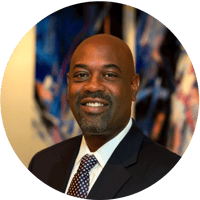 Nathalia Artus
is the SVP, Director of Community Development and Reinvestment at Atlantic Union Bank. Her focus at work is promoting community economic development through financial assistance – including within the nonprofit and governmental sectors. She is active in the support of Richmond's nonprofit community and currently also serves on the Boards of Family Lifeline and Virginia Supportive Housing.
Roddell McCullough is the Chief Corporate Responsibility Officer at First Financial Bank. He leads the responsibility strategy, which is focused on four primary areas: community development, corporate governance, diversity, equity and inclusion and sustainability. Roddell oversees the Bank's recently-formed Corporate Responsibility working group, and reporting on corporate responsibility to our Board of Directors. Roddell continues his leadership of our Community Advisory Board as well as our Community Development team, whose efforts led to our recent "Outstanding" Community Reinvestment Act rating issued by our federal regulators.
How the regulatory environment and latest developments that could affect low- and moderate income communities and individuals.
How banks can evaluate their impact towards economic mobility in the communities they operate in.
The ways digital transformation has accelerated inclusive lending and

the opportunity for AI and alternative data to enable greater access to credit.

Why traditional credit score models are excluding a large population of creditworthy borrowers.